Articles About Joro Spiders
News and research about Joro Spiders
Keep Up With The Latest News and Research
---
Anything I know, I probably read here and by experts in the study of spiders. I'm a gentleman scientist, learning what I can via observation, but these are the places to start.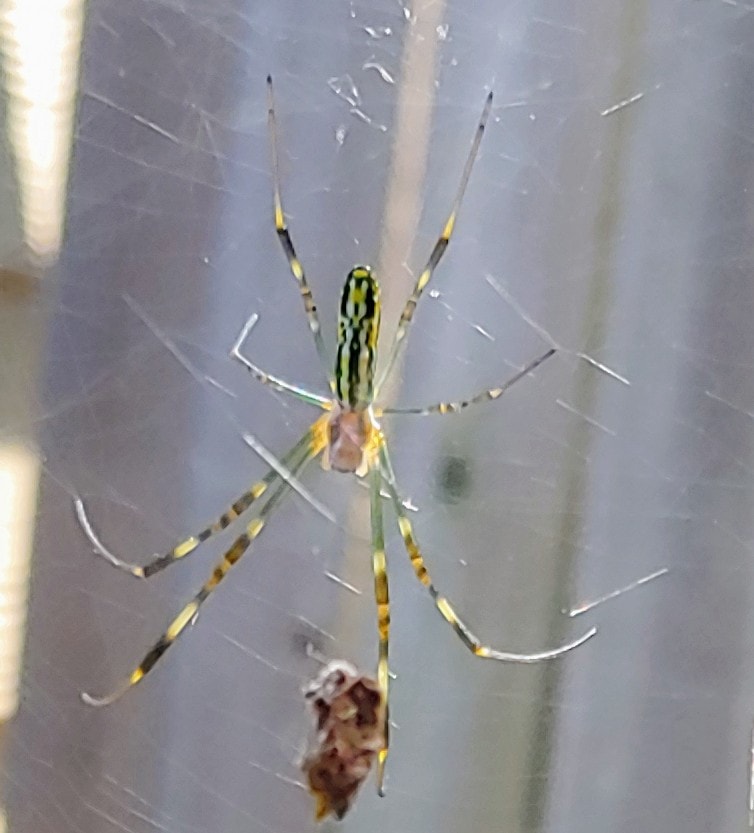 The Stuff of Nightmares or Gardens?
Maybe both. As you learn more, the nightmares will disappear.
See our sponsors: American Speechwriter and Tree Fort Books
© Copyright 2023 All Rights Reserved. JoroSpider.com
This site may contain affiliate links so I earn a commission.