Articles About Joro Spiders
News and research about Joro Spiders
Keep Up With The Latest News and Research
---
Anything I know, I probably read here. I'm a gentleman scientist, if you will, learning what I can via observation, but these are among the places where I've learned.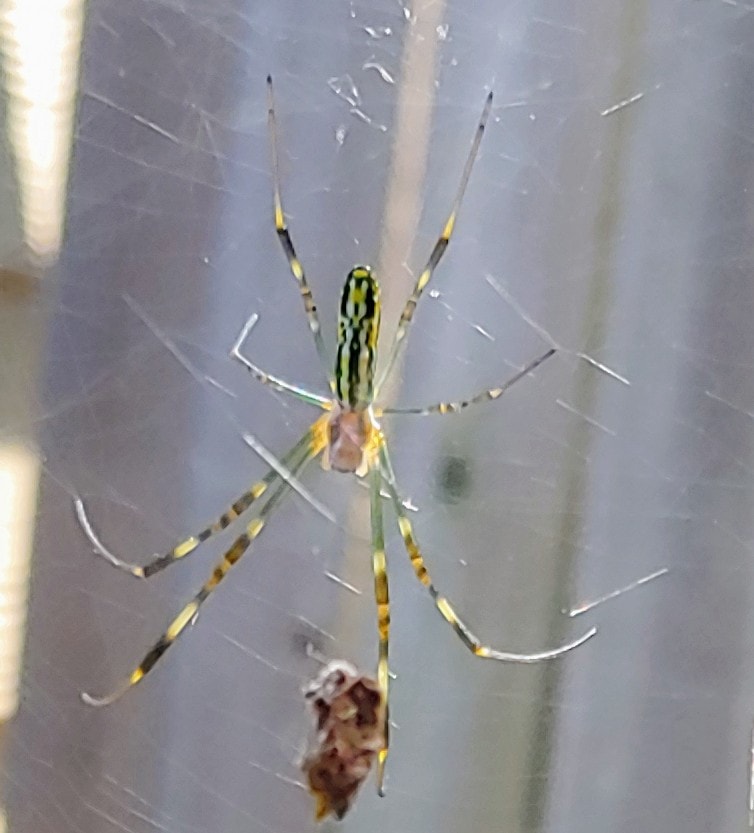 The Stuff of Nightmares or Gardens?
Maybe both. As you learn more, the nightmares will disappear.
See our sponsors: American Speechwriter and Tree Fort Books
© Copyright 2023 All Rights Reserved. JoroSpider.com
This site may contain affiliate links so I earn a commission.