Support This Site
This labor of love has bills.
Buy Me a Cup of Coffee (or Help With My Server Fees?)
Like what you see? Learn something cool? Amazed by the Joro Spider? Donate! We'll thank you with each our eight hands. 
PayPal: AmericanSpeechwriter (our sponsor company, but the money will go to this website)
Venmo: Anthony-Trendl
One way to help out is to buy something on Amazon. As a matter of full disclosure, I'll get a cut of anything you buy through the link. Buy your favorite spider things and whatever else you like. You can also see some fun spider things to buy on our Fun page.
Advertising
If you'd like to buy ad space, let us know. If you've got spider-themed books to sell, or, you're part of Disney+ and know the next Spiderman movie won't succeed without an ad here, by all means, let's talk. Nature centers, etc., all are welcome to give us a shout. We can talk rates and placement then. 
Do you want to support this site? Wonderful! We're not a non-profit. This is a labor of love, but this love has some costs. If you feel so inclined, drop a few bucks into my Venmo account. I promise to to think fondly of you while looking out my back door as a massive Joro spider web. The river you see, by the way, is just around the corner.  The Chattahoochee River borders my city and is filled with interesting little creatures (and sometimes bears). Not quite my backyard, but close.
See the Amazon link? Aside from a direct donation, that's the best way to help fund this site. Click it, and then, anything you buy will provide us with a little help.
The Actors Segawa Kikunojo III as the Spirit of Joro-gumo (Harlot Spider) Disguised as the Maiko Tsumagiku (right), and Ichikawa Monnosuke II as Urabe no Suetake (left), in the Play Shitenno Tonoi no Kisewata, Performed at the Nakamura Theater in the Eleventh Month, 1781. See on Amazon.

Artist: Katsukawa Shunsho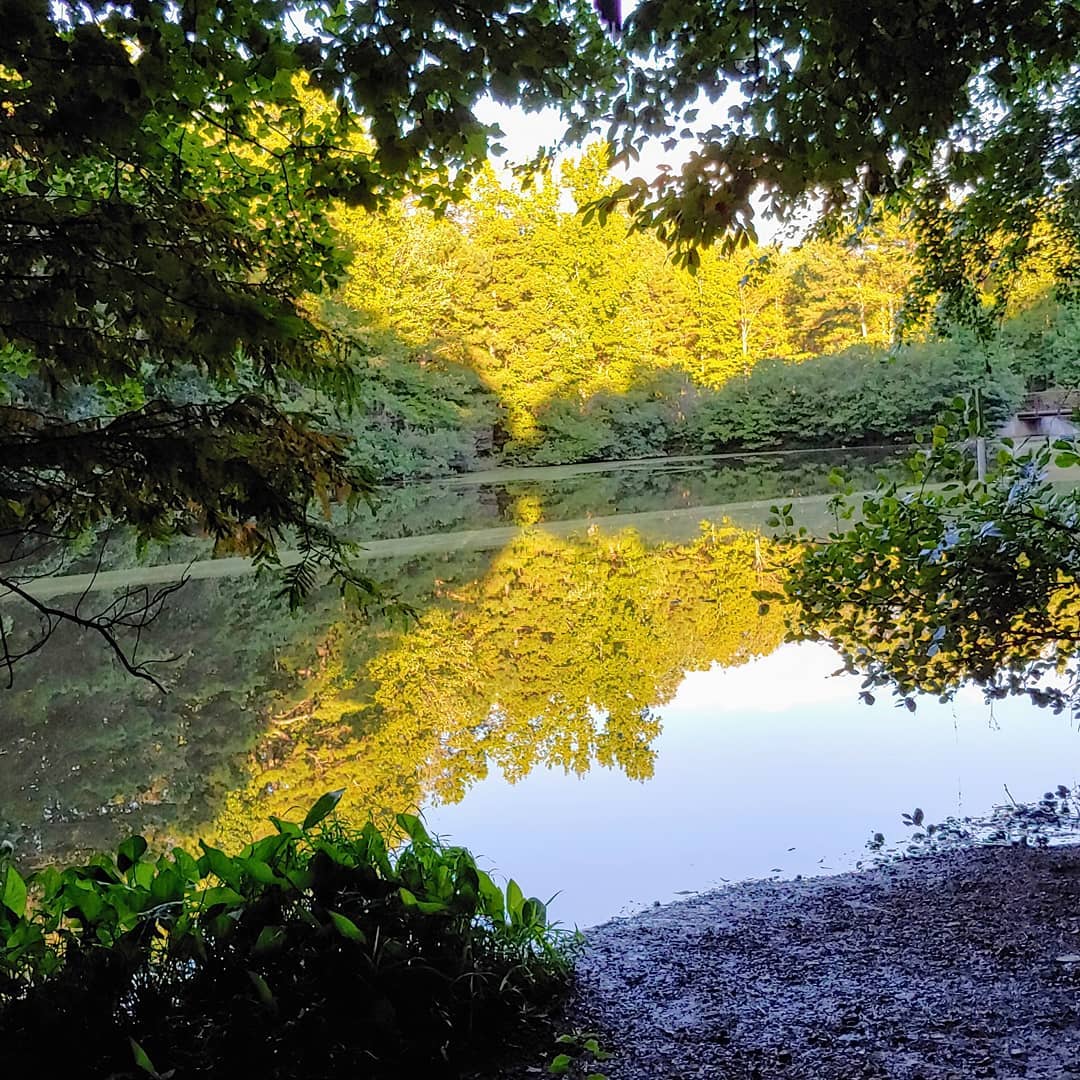 The Stuff of Nightmares or Gardens?
Maybe both. As you learn more, the nightmares will disappear.
See our sponsors: American Speechwriter and Tree Fort Books
© Copyright 2023 All Rights Reserved. JoroSpider.com
This site may contain affiliate links so I earn a commission.